Vacations are a perfect time to relax and enjoy. Exploring new places with friends and family, let you enjoy your holidays to the fullest. And who wants to spoil the tour with unpredictable taxis and public transportation? You deserve to travel most comfortably and stylishly while exploring a city. Lux Plus Limo services have an exceptional ability to make your exploration trip a smash hit. We will provide you with great limo tours in our luxurious and trendy limousines. Here is why to hire a limo this vacation:
 
Get Entertained
With the best limo services, you will have a great time exploring the city, while lying on cozy seats and enjoying various sorts of snacks. Just hire limousines and explore what the city has for you. A well trained and courteous chauffeur will take you around the town and will introduce you to well-known spots that you could never see otherwise. Having a glimpse of different window displays without leaving vehicles, you will have a hassle-free ride throughout the city.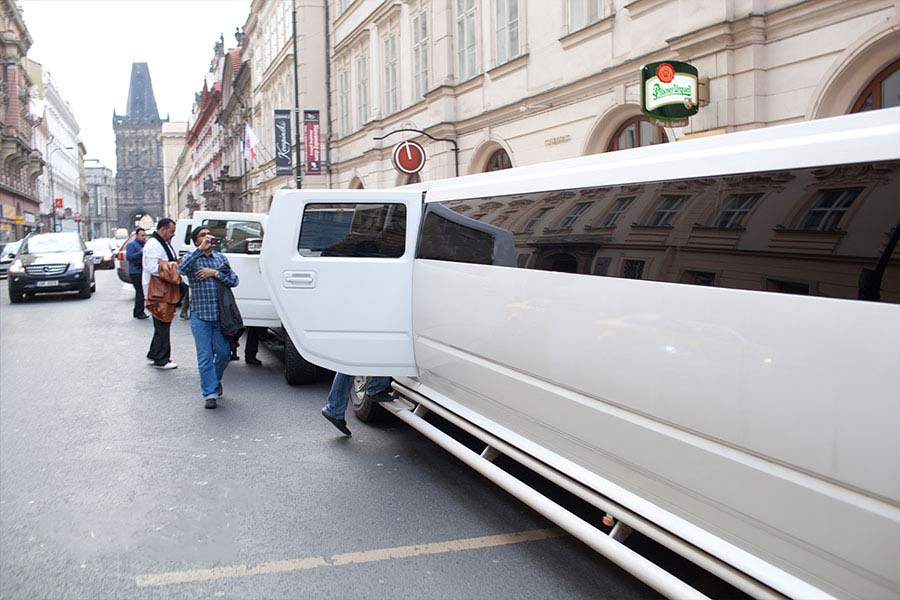 Travel in the Lap of Luxury
Vacation is the time when everyone is in a mood of spending extravagantly and making memories. A lavish limousine is the best option to add spark to your day. All you have to do is to relax in a dashing vehicle, embracing plenty of legroom, plush seats, and a safe environment. If you ever feel tired, you can lie down or have a drink. After exploring the city, the chauffeur will drive you back to your hotel in the most deluxe manner.

No Hassle of Parking
It is hard to park your vehicle in front of famous tourist spots as these places are often crowded. Moreover, historic places sometimes do not allow parking in their spaces. So, taxis generally drop you far away from the main site. Even the nearest building can be a few miles away. But fortunately, you need not think about this if you have hired a reputed Limo. The responsible chauffeur will drop you in front of the gate and pick you from there.

Be with Your Friends
An excursion is fun with the whole family or a big group of friends. But if you hire a taxi, all of you can't travel altogether. Most of the taxis offer limited space. It is not going to happen if you have the best Toronto limousine service by your side. You will get ample space. All of you won't have to pack into a tiny vehicle. Each member of your group will have a wonderful time as we ride you in style for all your destinations.

We will even pick you up from the Toronto airport and drop you to your restaurant before taking you into the city. Our staff uses an advanced flight tracking system is used to track your flight. You won't have to wait at the airport. Our limo will be there before you land in.