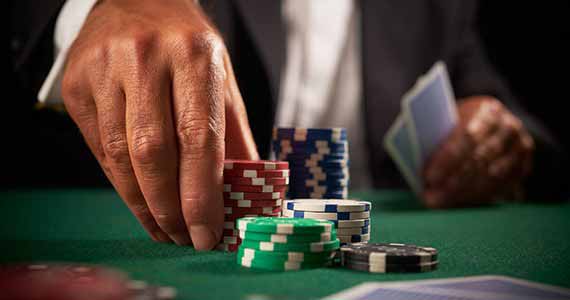 In case you are new to the town and looking for some means to have fun-filled nights, nothing is going to seem better than casino trips. Casinos are rightly considered as one of the most youthful and elite venue in any city. When planning to pay a visit to the casino, it is better when you travel there in style. The style does not come alone with what you wear but the way you are reaching the venue. Lux Plus Limo is the Toronto Limousine service provider that makes sure you do not have to compromise with class in any case. We hold one of the most amazing collections of exquisite and limited edition limousines.
The first thing that you will notice when you come in contact with us, is the level of professionalism. We believe in being completely transparent right from the beginning. All trips are planned with the intention of delivering services that knit together to create a lavish and elite experience for customers. The interiors of the limousines have been designed while keeping in mind both class and comfort. Right from including the amenities to maintaining the desired privacy, we do it all for you. Our fleet of limousines includes sedans and SUV's from Ford, Hummer, Chrysler, Cadillac and Lincoln to name a few.
We plan and work while keeping in mind the requirements you have. Our motive is to make your casino visit an extravagant affair from start to finish. With us available at your service, you can live up the dream of stepping out of an expensive limousine while escorted by a chauffeur.