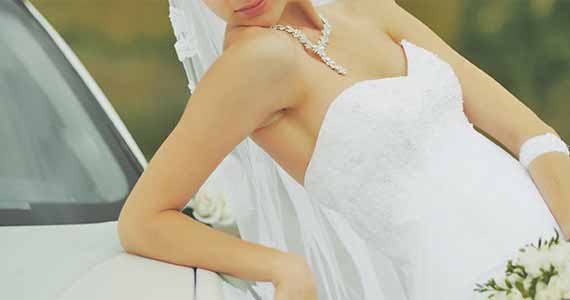 Experience Luxury With Our Top Wedding Limousine in Toronto
Do you want to make your wedding iconic with the help of a wedding limo service? If you say, "I do," then you are in for a treat, as hiring our wedding limo services will ensure that you have a royal wedding transportation experience.
With Lux Plus Limo's wedding limousine service in Toronto, you will be able to have the fairytale wedding that you have always dreamed about. Our wedding limo will provide you with the decoration of your choice, the amenities that you ask for, the much-needed privacy that you require, and the magnificent traveling experience that you deserve. There are more than 10 benefits that you can get by hiring our wedding limo services.
We offer the most affordable wedding limousine rentals in Toronto. Our commitment to providing cost-effective wedding limousines sets us apart from others. From the elegance of a Lincoln stretch limo to the luxury of a Rolls Royce wedding rental, we have got it all at your service. When you choose us as your wedding limousine service provider in Toronto, you will get an exceptional service that is sure to create memories for a long-time. Our team is dedicated to ensuring that your wedding limo experience goes beyond the ordinary to exceptional. You should know that for us, every detail matters as we understand your wedding day is a once-in-a-lifetime event that deserves the finest touch. Our promise to you is not just to provide a mode of transportation but to contribute to the magic of your day. All you need to do is get in touch with us and provide your dream wedding limo details for Toronto. This ensures that your wedding day is not only luxurious but also an unforgettable experience.
What are you waiting for? Fill out the form below to book the best wedding limousine in Toronto to have the most luxurious wedding transportation. Our large limo fleet and our professional chauffeurs are waiting for your command. So, fill out the form now!
Why To Choose Our Services?